Hub's Impact Initiatives
Alongside larger projects like our carbon neutral and B Corporation certifications, Hub undertakes a number of actions to support our impact goals. Every Hub member knows that their choice of workspace provider is helping create a positive impact.
Carbon Footprint Offsetting
Staff Volunteering Program
Environmental Impact
In 2020, we achieved carbon neutral certification for all business operations and locations, becoming Australia's first carbon neutral certified coworking provider.
Certified through Government-backed Climate Active
We offset all carbon output on behalf of staff and members
Each location is 100% carbon neutral, minimising the impact of our members
Certified B Corporation
We meet B Corp's high standards of social and environmental performance, transparency, and accountability. This commitment underpins all of our social and environmental impact initiatives.
One of Australia's first certified B Corporations
Ongoing commitment to 'living something bigger'
Part of a global community of businesses making a positive impact
WELL Health-Safety Rated
The WELL Health-Safety Rating helps us form strategies to keep our spaces clean, provide essential health services, and communicate our health and safety efforts.
We were the first coworking space to achieve the WELL Health-Safety Rating in Australia 
WELL is part of our ongoing mission to provide safe spaces to work from
Gives you the confidence that you're entering a workspace promoting the highest standard of health and safety
Reconciliation Action Plan
We've received formal endorsement from Reconciliation Australia for our Reflect Reconciliation Action Plan (RAP). As the starting point of our reconciliation efforts, our Reflect RAP will help us:
Build and encourage relationships between First Nations-led businesses
Develop and expand opportunities for First Nations peoples
Foster respect for the world's longest continuing cultures and communities
Flexi-Impact Program
We provide a workspace that fosters the growth of impact-focused organisations through our annual Flexi-Impact Program.
We offer complimentary memberships to impact-led organisations, non-profits, B Corporations and social enterprises
Successful applicants connect, network, and grow their impact alongside 6000+ members
In 2023, we welcomed 63 purpose-driven businesses to our national community
Applications for our 2024 program open in November 2023
Helping Our Members Make an Impact
Hub's pioneering dedication to sustainability is incredible.
Alex Craddock
Insider Guides
Knowing Hub is a B-corp makes working here feel like we're doing our bit to help the world be a better place.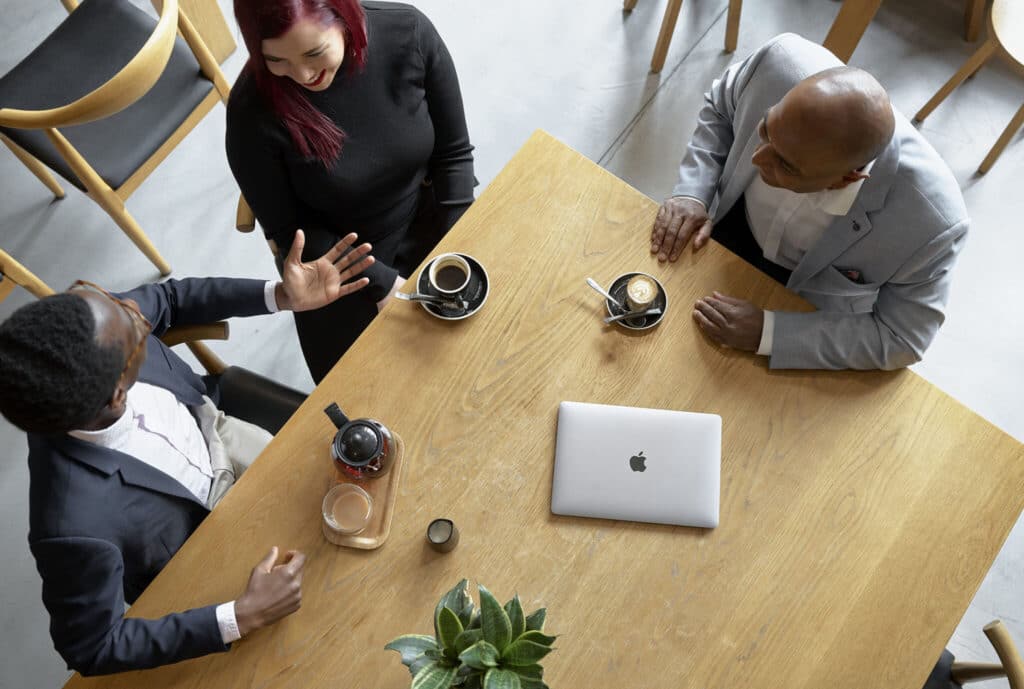 Living something bigger is essential to Hub Australia, and we've always been committed to finding ways to have a positive impact on the world and our communities.
Brad Krauskopf
CEO, Hub Australia
Latest Articles
Learn more about Hub's impact initiatives, our Flexi Impact members, and how to grow your own business's impact.